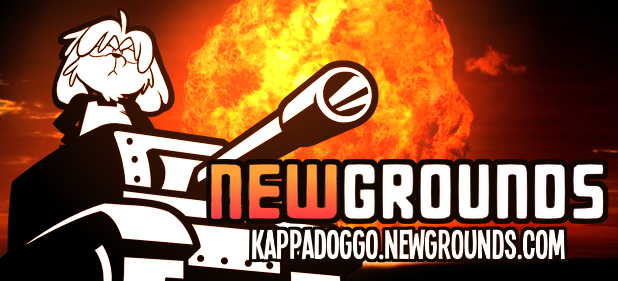 So, due to all the Tumblr mumbo-jumbo shit happening right now, I finally created a NG site so I'll be posting my prevoiusly lewd stuff in time, alongside my recent work.....maybe exclusiveees I dunnoooo?
Introduction? Naaah, I just draw porn (...like you, probably) and furry lewds so I can eat and pay my internet bills. Slow but steady, I hope.
The rest of my social media is on the left but just in case.
- My TWITTER for my real-time talk, WIPs and sketches
https://twitter.com/kappadoggo
** WHICH BTW, I'm doing an ART GIVEAWAY with 2 prizes! > ENTER HERE <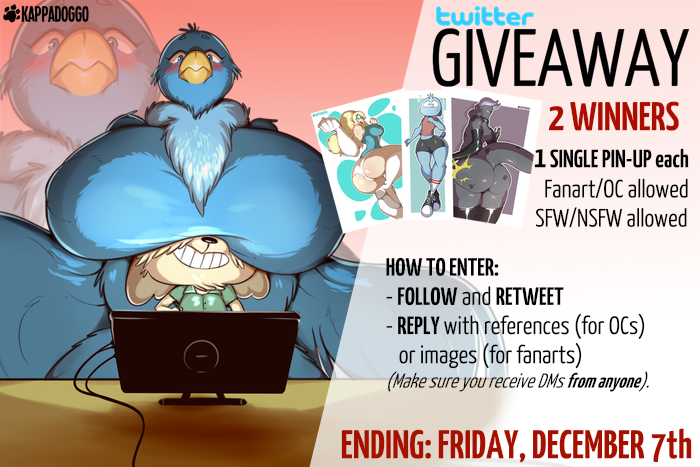 - My FURAFFINITY where I mainly post commission slots
http://www.furaffinity.net/user/kappadoggo/
- My KO-FI...which I assume they're gonna ban me soon for NSFW content...I dunno, fuck. 
https://ko-fi.com/kappadoggo
Any suggestions or ideas, hit me up.
Thanks for supporting my lewd stuff.